The issue is resolved, and the North American Xbox One megaserver is back online and available. Thank you for your patience!

Black Hand Council is recruiting. Capitol city traders every week.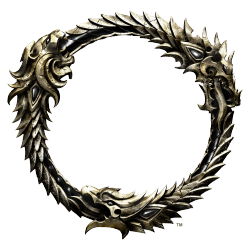 Black Hand Council is one of the oldest and most successful trading guilds in the game. We primarily trade out of Mournhold. We currently have a few slots open for new members. If you need a guild you can count on having a top tier trader every single week, then this is where you need to be. Dues are 10k a week. Drop your PSN below for an invite.