We are aware that some Steam players are having issues logging into the North American and European PC/Mac megaservers. We are actively investigating and will let you know when we have an update. Thank you!

Can Dro'Mathra Blue Be Applied to Other Styles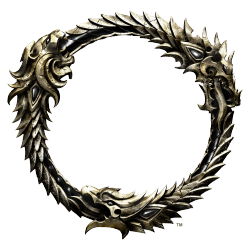 If I bought the Dro'Mathra motif, would I be able to apply that glowing blue color to other gear via the dye station, or is that blue specific to gear crafted in the Dro'Mathra style?