Maintenance for the week of June 24:
• PC/Mac: No maintenance – June 24
• ESO Store and Account System for maintenance – June 26, 4:00AM EDT (08:00 UTC) – 12:00PM EDT (16:00 UTC)

Looking for an RP partner for a relationship.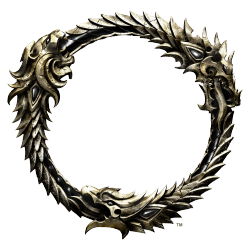 Im a Female High Elf, Looking for a Human/Elf/Cat partner. Comment below if you're interested.