Maintenance for the week of June 24:
• [COMPLETE] ESO Store and Account System for maintenance – June 26, 4:00AM EDT (08:00 UTC) – 12:00PM EDT (16:00 UTC)
Would it make sense if i build DW/2H NB?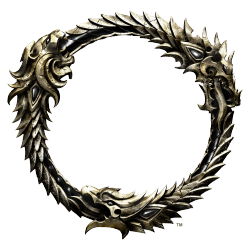 Hello im 24 lv NB wood elf im pretty new in this game,i see many people using wood elf nb as WD/BOW but I dont really like choose second path for bow,i want to go for 2h for second path,would it make sense if i go for 2h as a second path? im full stamina DW wood elf.