Maintenance for the week of June 24:
• PC/Mac: No maintenance – June 24
• ESO Store and Account System for maintenance – June 26, 4:00AM EDT (08:00 UTC) – 12:00PM EDT (16:00 UTC)

Help with crafter / thief / destro character.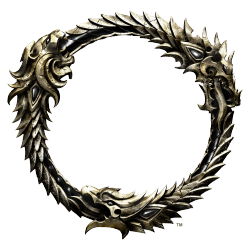 My boyfriend is making a character who is going to be a 4-skill crafter and then he's going to have thief skills on it. He wishes to add in destruction staff. He wants to know if it would be better to be a nightblade or a sorcerer; he is leaning toward nightblade for the DOTs. Is there any reason he should pick sorc over nightblade (skill points, synergy, etc.)?