Maintenance for the week of April 3:
• PC/Mac: No NA megaserver maintenance – April 3
• PC/Mac: EU megaserver for maintenance – April 3, 8:00PM EDT (April 4, 00:00 UTC) – April 4, 10:00AM EDT (14:00 UTC)

Do you have to do Mages Guild Quest to advance the skill line?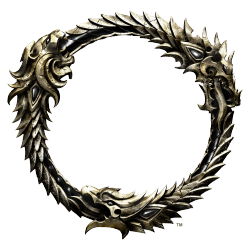 I made a new Toon and working on getting Meteor. I'm noticing the mages guild bar is not moving after finding lorebooks. Do I have to do this quest again on every toon?