Maintenance for the week of April 3:
• PC/Mac: No NA megaserver maintenance – April 3
• PC/Mac: EU megaserver for maintenance – April 3, 8:00PM EDT (April 4, 00:00 UTC) – April 4, 10:00AM EDT (14:00 UTC)

Unstable Ping Making the Game Unplayable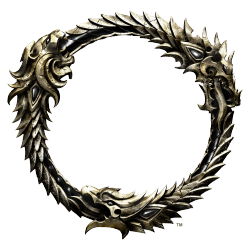 Have tried literally everything imaginable to make the game playable again but no luck. Ping spikes occur every 5-10 seconds and my character glitches out like crazy. I'm assuming there is a ton of packet loss.


The fact that this ONLY occurs in ESO and not anything else makes me think that it is likely a server issue on ZOS's end right? I can play Destiny, Rocket League, stream twitch, watch youtube, etc. with not a single hiccup or lag spike.


My ping will go from 140 to 250 to 140 to 520 and occasionally into the 1000s.


Is anyone else getting this problem?