Maintenance for the week of March 27:
• [IN PROGRESS] PC/Mac: NA and EU megaservers for patch maintenance – March 27, 4:00AM EDT (8:00 UTC) - 9:00AM EDT (13:00 UTC)
• Xbox: NA and EU megaservers for patch maintenance – March 28, 6:00AM EDT (10:00 UTC) - 12:00PM EDT (16:00 UTC)
• PlayStation®: NA and EU megaservers for patch maintenance – March 28, 6:00AM EDT (10:00 UTC) - 12:00PM EDT (16:00 UTC)
One Last Shot for a Guild [NA][PS4][DC][PvE, PvP, Etc.]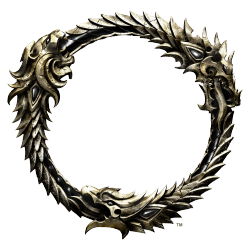 I've been on the hunt to see if I can find a guild, or even just a general group of people to play with when some teamwork is required. I haven't had a ton of success, but I'm gonna give it one last go.

I'm looking for a group that's not hyper competitive, but still likes to get things done. I also prefer to play with an 18+ group just because I work a typical 9-5 M-F schedule during the week, and older players seem to get it when you have to do thing IRL. Other than that I'm down for whatever.

My GT is FayeValentineXo (Cowboy Bebop inspired and I am not a female player) so feel free to shoot me a message.