Maintenance for the week of May 27:
• PC/Mac: No maintenance – May 27
• PC/Mac: NA and EU megaservers for patch maintenance – May 28, 4:00AM EDT (8:00 UTC) – 8:00AM EDT (12:00 UTC)

Dungeons and vet removal?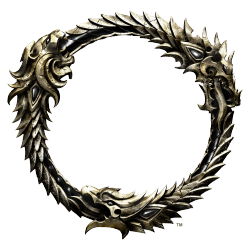 Sorry if this has been asked already. Haven't played in several months.

When they remove vet levels that means when you enter a dungeon they will be scaled to level 50. Does that mean dungeons will now become soloable for those who are the past equivalent of upper vr levels? Or will it just make level 50 mobs harder? Will cadwells silver and gold for example basically be the same difficulty now to?