Maintenance for the week of September 25:
· [COMPLETE] PC/Mac: EU megaserver for maintenance – September 26, 4:00AM EDT (8:00 UTC) - 12:00PM EDT (16:00 UTC)
· [COMPLETE] Xbox: EU megaserver for maintenance – September 26, 4:00AM EDT (8:00 UTC) - 12:00PM EDT (16:00 UTC)
· [COMPLETE] PlayStation®: EU megaserver for maintenance – September 26, 4:00AM EDT (8:00 UTC) - 12:00PM EDT (16:00 UTC)
[Global trading Guild]Any Alliance Everyone welcome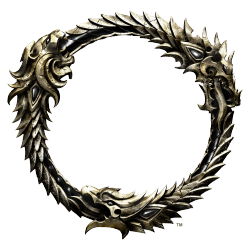 Heloo i have started a guild named Global trading guild
If u want to sell ur item quickly , then is this the guild u need!!
Anyone can join so feel free to invite all your friends
Donations are welcome so we can get a trader ASAP
Post ur psn bellow so i can invite u !!