Maintenance for the week of May 27:
• PC/Mac: No maintenance – May 27
• PC/Mac: NA and EU megaservers for patch maintenance – May 28, 4:00AM EDT (8:00 UTC) – 8:00AM EDT (12:00 UTC)

Research ?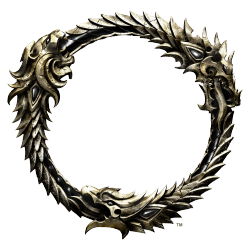 How do I now what I can research to open traits? What should I look for when I buy off guild stores?