Maintenance for the week of June 24:
• PC/Mac: No maintenance – June 24
• ESO Store and Account System for maintenance – June 26, 4:00AM EDT (08:00 UTC) – 12:00PM EDT (16:00 UTC)

Wrothgar -Mad Urkazbur.too powerful. How do I kill him?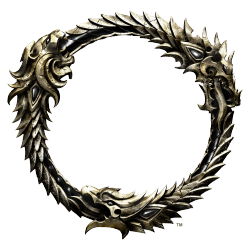 I'm level 43. Do I need a team to kill him or am I doing something wrong? He kills me in 1-2 shots. Is Wrothgar extremely advanced? i thought i was battle-level to VR 15 on that map. Maybe I don't understand something.