On Wednesday, from 1:00PM to 4:00PM EST, the forums will be undergoing maintenance. During this time there may be brief periods where the forums will be unavailable.

[AD] VR3 Sorcerer looking for guild for end-game content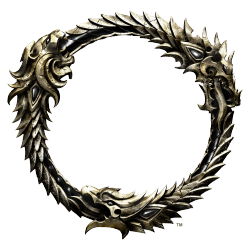 Lonely game when you don't know anyone.

I'm looking to regularly run veteran dungeons, Craglorn and eventually Trials.

24 y/o, English, male.

Gamertag is Russymoore so feel free to drop me a message (but please actually be a Veteran guild).