Maintenance for the week of June 24:
• PC/Mac: No maintenance – June 24
• ESO Store and Account System for maintenance – June 26, 4:00AM EDT (08:00 UTC) – 12:00PM EDT (16:00 UTC)

Attack Weaving/Animation Canceling Stopped Working.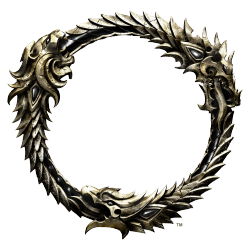 Title says it. Seems in Dungeons that animation canceling and attack weaving stops working randomly. I dont know how to recreate it but it recreates itself. Gets to were I have to wait a whole second before I can use an ability after a medium attack. Also can no longer hold attack down to do continuous heavy attacks. I have to lift off of the button and wait 1sec before I can do it again. Reloadui fixes it temporarily but I cant be reloading ui every other trash pull in a dungeon... Extremely game changing and hindering, considering weaving is about 30% of the DPS output.