Maintenance for the week of October 2:
• PC/Mac: NA and EU megaservers for patch maintenance – October 2, 4:00AM EDT (8:00 UTC) - 9:00AM EDT (13:00 UTC)
• ESO Store and Account System for maintenance – October 3, 9:00AM EDT (13:00 UTC) - 12:00PM EDT (16:00 UTC)
• Xbox: NA and EU megaservers for patch maintenance – October 4, 6:00AM EDT (10:00 UTC) - 12:00PM EDT (16:00 UTC)
• PlayStation®: NA and EU megaservers for patch maintenance – October 4, 6:00AM EDT (10:00 UTC) - 12:00PM EDT (16:00 UTC)
Lost Village in CVoldharbour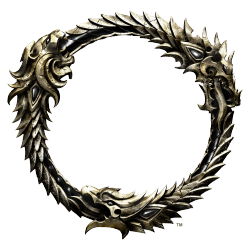 Done it except for one boss. Gruthaz.
So far as I can tell from published maps this guiy is on an island off the cost of that olace with the little house (steps leading up into it). Trouble is - that Island does not exist in my version of the game. Even the 'little house' island is only big enough to carry the house - none of the rest of it exists.
So - now what do I do??
He is on island number 3 in attached link.
tamrieljournal.com/public-dungeon-group-challenge-conqueror-guide/
^ cp 549 characters - best game ever playerd ( actually the ONLY game ever played so who am I to judge others).:D