Maintenance for the week of August 20:
• PC/Mac: North American and European megaservers for patch maintenance – August 20, 4:00AM EDT (8:00 UTC)
On Tuesday, from 10:00AM to 12:00PM EDT, the forums will be undergoing maintenance. During this time there may be brief periods where the forums will be unavailable.
Please refresh your browser cache if you are having problems signing in.
LF Guild - Ebon - Norway/Scandinavian/EU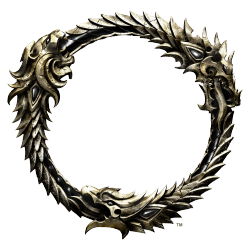 Hello!

I am a 34y old m, and alot of mmo experience, and been playing ESO for a week now, and now know that this will keep me busy for the time to come!
So therefor I am also looking for a mature guild, that is active, as I am quite active my self when my gf allows me. (ye i know...)

So if there are any active mature guilds i would love to hear from you!

PEace and love!