Maintenance for the week of January 21:
• PC/Mac: No maintenance – January 21
• PC/Mac: NA and EU for maintenance – January 22, 6:00AM EST (11:00 UTC) - 09:00AM EST (14:00 UTC)
• Xbox One: NA and EU megaservers for maintenance – January 22, 6:00AM EST (11:00 UTC) - 09:00AM EST (14:00 UTC)
• PlayStation®4: NA and EU megaservers for maintenance – January 22, 6:00AM EST (11:00 UTC) - 09:00AM EST (14:00 UTC)

LF Guild - Ebon - Norway/Scandinavian/EU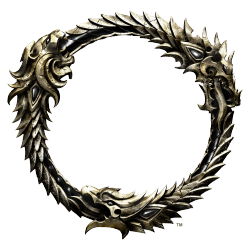 Hello!

I am a 34y old m, and alot of mmo experience, and been playing ESO for a week now, and now know that this will keep me busy for the time to come!
So therefor I am also looking for a mature guild, that is active, as I am quite active my self when my gf allows me. (ye i know...)

So if there are any active mature guilds i would love to hear from you!

PEace and love!