The issues related to Steam players logging in to the European PC/Mac megaserver have been resolved at this time. If you continue to experience difficulties at login, please restart your client. Thank you for your patience!

Maintenance for the week of April 6:
• PC/Mac: No maintenance – April 6

My dreams about eso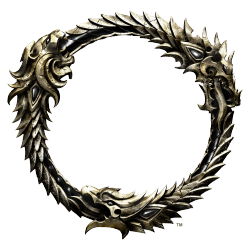 My first post here ... I am a woman of 39 years old and playing eso now for 6 weeks on ps4. I like the game so much that I dream about it almost every night. Doing quests, making my own quests, riding my horse through auridon, even trying to find skyshards in my adder in gta5 ....
Am I the only one being creative in this way?
Ps4 EU server AD VR 15