Maintenance for the week of April 23:
• [COMPLETE] PC/Mac: North American and European megaservers for maintenance – April 23, 4:00AM EDT (8:00 UTC)
Launcher stuck at "Updating Applications List"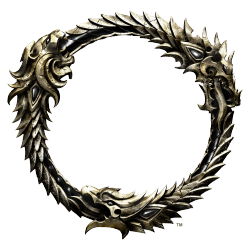 My launcher this morning was stuck or frozen at "Updating Applications List".

I had to force quit it, retried launching and frozen again.

I re-booted my iMac and tried to start the launcher. Still gets stuck/frozen.

I have turned off my firewall to allow all connections. Have no anti-virus.

Suggestions? Help? Please?