Maintenance for the week of September 28
• PC/Mac: No maintenance – September 28
• Xbox One: NA and EU megaservers for patch maintenance – September 30th, 6:00AM EDT (10:00 UTC) – 10:00AM EDT (14:00 UTC)
• PlayStation®4: NA and EU megaservers for patch maintenance – September 30th, 6:00AM EDT (10:00 UTC) – 10:00AM EDT (14:00 UTC)

TheSyndicate - Ebonheart Pact - Social, PVE and PVP Guild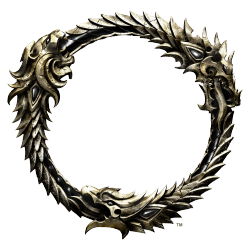 Friendly, relaxed social guild TheSyndicate are looking for new players. We do group PVP, PVE and sometimes just talk rubbish while walking around the market place in Mournhold.

We are Running dungeons at Vet16 and below but still improving. We are very social we use the mics and talk to each other and we are looking for people to fit in and join us on chat. We don't care what class you run and how you run it. we welcome all.

English speaking is a must and we have members from all over Europe and some US. We are a mature guild and do not accept anyone under the age of 18, no exceptions. We are exclusive to the Ebonheart Pact

if you want a group of people to run with and have a good laugh at the same time send a PSN message to:

ox_CROUCH_xo
Lexihatespoetry
ShAdOwScOuSeR
s77urf
Ivulz
ArcticWolfy

For an invite.