Maintenance for the week of October 2:
• PC/Mac: NA and EU megaservers for patch maintenance – October 2, 4:00AM EDT (8:00 UTC) - 9:00AM EDT (13:00 UTC)
• ESO Store and Account System for maintenance – October 3, 9:00AM EDT (13:00 UTC) - 12:00PM EDT (16:00 UTC)
• Xbox: NA and EU megaservers for patch maintenance – October 4, 6:00AM EDT (10:00 UTC) - 12:00PM EDT (16:00 UTC)
• PlayStation®: NA and EU megaservers for patch maintenance – October 4, 6:00AM EDT (10:00 UTC) - 12:00PM EDT (16:00 UTC)
PS4][NA] BACK ALLEY TRADING //WAITLIST//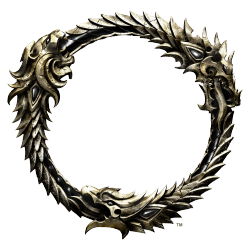 Hey Traders I'll keep it simple, I'm GM of a big Trading Guild with consintant Public Traders.
If you want your spot just post your psn below, we are replacing inactives atm.
I'm looking for ACTIVE Traders that are able to fill 30 slots non stop.

**Trader is Goh in Elden Root. Prime location with high foot traffic !!**

Welcome to Back Alley.
Edited by Tstyles93 on November 9, 2015 2:45PM