Maintenance for the week of August 20:
· [COMPLETE] PC/Mac: North American and European megaservers for patch maintenance – August 20, 4:00AM EDT (8:00 UTC)
On Tuesday, from 10:00AM to 12:00PM EDT, the forums will be undergoing maintenance. During this time there may be brief periods where the forums will be unavailable.
Harvesting materials with full inventory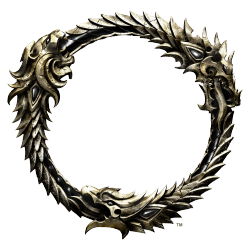 This morning while I was playing I noticed a potential glitch. Maybe it's working as intended, but I don't think so.

I had a full inventory, 121/121 spaces. I went to harvest some Voidbloom and was told my inventory was full. I had a stack of 17 Voidbloom in my inventory already.

So, I deleted some random worm that I had and went to 120/121 in my inventory. I then reharvested the Voidbloom node and it went fine. But, I still had 120/121 afterwards.

Anyone else run into this? I usually run around harvesting whatever I can get, but this is the first time I have run into this issue.