Maintenance for the week of January 21:
• PC/Mac: No maintenance – January 21
• PC/Mac: NA and EU for maintenance – January 22, 6:00AM EST (11:00 UTC) - 09:00AM EST (14:00 UTC)
• Xbox One: NA and EU megaservers for maintenance – January 22, 6:00AM EST (11:00 UTC) - 09:00AM EST (14:00 UTC)
• PlayStation®4: NA and EU megaservers for maintenance – January 22, 6:00AM EST (11:00 UTC) - 09:00AM EST (14:00 UTC)

Harvesting materials with full inventory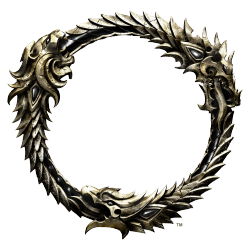 This morning while I was playing I noticed a potential glitch. Maybe it's working as intended, but I don't think so.

I had a full inventory, 121/121 spaces. I went to harvest some Voidbloom and was told my inventory was full. I had a stack of 17 Voidbloom in my inventory already.

So, I deleted some random worm that I had and went to 120/121 in my inventory. I then reharvested the Voidbloom node and it went fine. But, I still had 120/121 afterwards.

Anyone else run into this? I usually run around harvesting whatever I can get, but this is the first time I have run into this issue.