Maintenance for the week of August 20:
• PC/Mac: North American and European megaservers for patch maintenance – August 20, 4:00AM EDT (8:00 UTC)
On Tuesday, from 10:00AM to 12:00PM EDT, the forums will be undergoing maintenance. During this time there may be brief periods where the forums will be unavailable.
Please refresh your browser cache if you are having problems signing in.
Update Question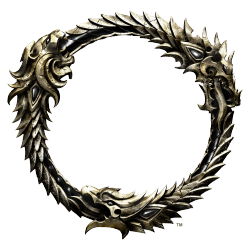 Hi, I always seem to have problems finding the information I'm looking for. Is there an announced date for updates or a schedule buried somewhere that i can be hopeful that fixes are coming soon?