Maintenance for the week of May 29:
• PC/Mac: No maintenance – May 29
New player, RP questions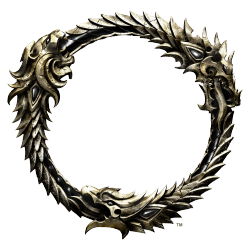 Hello there!
As the title states, I have just purchased the game (currently downloading as I type this) and have a few general questions about RP in this game.
First, how welcoming is the rp community to new players? Could I log on with my fresh out of character creation toon and be welcome into rp groups, or would I be expected to level/progress to a certain point, or learn about the game to a certain extent?
Second, in regards to learning the lore, my experience with Elder Scrolls lore extends to a few hours of gameplay on skyrim. Is there a lot that needs to be learned before rping properly, or can the general knowledge be picked up quickly?
Third, any pet peeves I should know about? Things generally frowned upon by the majority of the rp community?
Fourth, and more of a personal request, are there any guild/rp groups out there in the PC version of the game willing to take in a new player such as myself and get him up to speed with the whole rp scene? Would be greatly appreciated.