LF 2 more - Quest - The Missing Guardian (Reinhold's Retreat) -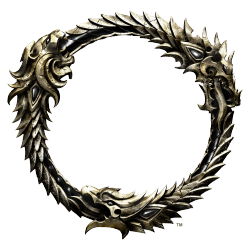 Hi, everyone...

LF two more players doing the quest "The Missing Guardian". We are 2 players who have reached the stage where you need 4 players to push the button to enter Reinhold's Retreat. So we need two more players on the exact same stage as us.

We are playing on the North American server on PS4 in the Ebonheart Pact. If you are at this stage please message me in game my psn is nosrevelk.

Thanks.