Maintenance for the week of August 20:
• PC/Mac: North American and European megaservers for patch maintenance – August 20, 4:00AM EDT (8:00 UTC)
On Tuesday, from 10:00AM to 12:00PM EDT, the forums will be undergoing maintenance. During this time there may be brief periods where the forums will be unavailable.
Please refresh your browser cache if you are having problems signing in.
Elder scroll fight club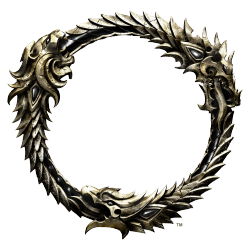 Dear player ... I'm tired to run with my horse in cydoril to kill peoples...i want to gather players of all factions to meet us in a cydorill place and duel 1vs1 . my GT is kensei1318 contact me throght Xbox messages . i m in ebonearth , i wait your messages..
Edited by Kensei1318 on August 22, 2015 6:35PM