Hi all,
I myself and a lot of you out there are aware of the random disconnects so i thought i would share what as (fingers crossed) fixed mine....I repeat "fixed mine" so it may not fix yours.
Step 1: Static IP Address
I changed my Xbox One to have a Static IP address with this video (Upto 2.20 seconds of the video - ignore the rest of the video)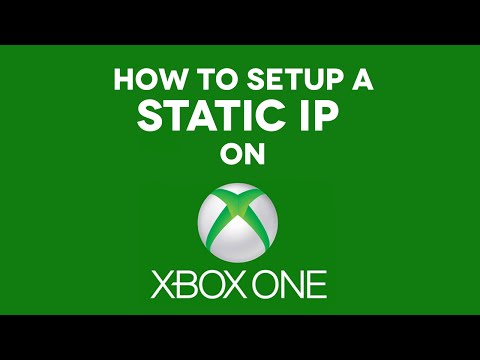 https://www.youtube.com/watch?v=bVInhZWK_pQ
Step 2: Logging into your router
https://help.virginmedia.com/system/selfservice.controller?CONFIGURATION=1001&PARTITION_ID=1&secureFlag=false&TIMEZONE_OFFSET=&CMD=VIEW_ARTICLE&ARTICLE_ID=27548
Step 3: How to Port Forward your Router
http://help.virginmedia.com/system/selfservice.controller?CMD=VIEW_ARTICLE&ARTICLE_ID=27626&CURRENT_CMD=SEARCH&CONFIGURATION=1001&PARTITION_ID=1&USERTYPE=1&LANGUAGE=en&COUNTY=us&VM_CUSTOMER_TYPE=Cable
Step 4: Port information
Once you are at your port forwarding screen add the following:
Xbox Live requires the following ports to be open:
Port 88 (UDP)
Port 3074 (UDP and TCP)
Port 53 (UDP and TCP)
Port 80 (TCP)
Port 500 (UDP)
Port 3544 (UDP)
Port 4500 (UDP)
Taken from here:
http://support.xbox.com/en-GB/xbox-one/networking/network-ports-used-xbox-live
This fixed my random disconnects BUT did not fix my guaranteed 30 minute disconnect so i read this:
http://community.virginmedia.com/t5/Gaming/Response-from-Elder-Scrolls-Online-re-disconnections-on-Virgin/td-p/2876244
So i phoned Virgin and they replied they know about this and there is a fix, they said 99% of their routers are at default settings so they shut down my router and changed the frequency (ain't got a clue what that meant) and so far i have been playing for hours with not even a single disconnect.
The above has also improved my loading times when changing areas, don't know why but it has.
Again this worked for me so hopefully will for you
p.s: I did try the following guide before but it did not work, think it was something to do with the wrong TCP/UDP info:
http://portforward.com/english/routers/port_forwarding/VirginMedia/Super_Hub_2/Xbox_One.htm
Edited by JayKay on July 30, 2015 5:12PM