Maintenance for the week of February 19:
• PC/Mac: North American and European megaservers for patch maintenance – February 19, 4:00AM EST (9:00 UTC)
• ESO Store and Account System for maintenance – February 20, 10:00AM EST (15:00 UTC)
Min. skill points for Fragment writs ?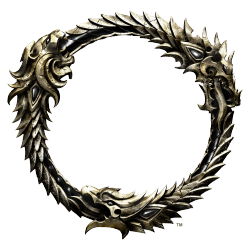 Hello I got my crafting alt to lvl50 prov. just to do the writs for the xp potion fragments and I am trying to find out some information that no one seems to know in game.

I know you need to have 4 points to use the fragment/recipe(purple) but do you NEED all 4 points for it to drop from writs?
Also can you do lower level writs and still get the fragments to drop say if you only put 4/1 into prov. ?

I don't really want to level this alt so I need to spend as few skill points as needed to get the fragments. Also if I can get them by doing lower level writs then I would using less mats/gold etc.

Anyone know for sure?

Thanks.