Please refresh your browser cache if you are having problems signing in.
Blackwater Blade (NA) Aldmeri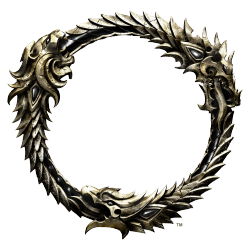 We need an organized forum for people to get together in this campaign, we would rule the battlefield if this is made possible.
If you're currently in this campaign post your gamertag below and check this forum regularly.