Maintenance for the week of March 1:
• PC/Mac: NA and EU megaservers for maintenance – March 1, 4:00AM EST (9:00 UTC) - 7:00AM EST (12:00 UTC)
Memory limit, disable addons on Xbox 1?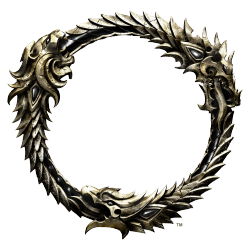 Got a ui error, "Lua is reaching its memory limit. You should consider disabling some addons and reloading the UI."

Snapped a pic if needed but this was posted from my phone.