Maintenance for the week of January 27:
• PC/Mac: NA and EU megaservers for patch maintenance – January 27, 4:00AM EST (9:00 UTC) - 8:00AM EST (13:00 UTC)
• ESO Website for maintenance – January 27, 1:00PM EST (18:00 UTC) - 4:00PM EST (21:00 UTC)

Good game, but has a few problems.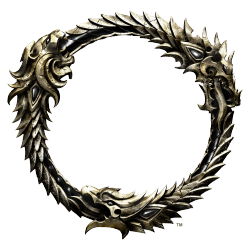 Hey guys, I just started playing The Elder Scrolls Online on Xbox One when it came out and I must say it is good. But, I've encountered problems such as the Error Code 318 or something like that where it says you sent out spam when I didn't and of course it crashed on me during a quest. I am hoping these problems get fixed soon and what I can do in the meanwhile. Thanks you guys.