Thank you for Your Twitch Support!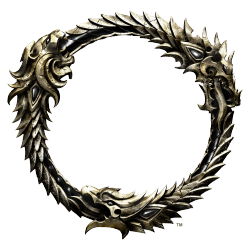 I LOVE Elder Scrolls Online and with my business as it is I couldn't log in for the past few months and I was seeing bugloss in IRL flowers, literally haha.
Last night I was finally able to come back and the level of support was so high I managed to break the 2K Follower Ceiling. I captured a pretty cool event on stream which epitomizes both my love for ESOTU and my PvP Prowess :P
HINT: Epic Sax Guy Combined with Pet Squirrel Archer make it an exciting time.
http://www.twitch.tv/bladeboques/v/5127662
Love being here, hope to stay for a long long time thanks for making this game what it is everyone!