Eastmarch map - missing bottom right corner?
I was nearly done with eastmarsh on an alt when I noticed that the bottom right corner of the map is totally blank while there are things in that area such as Direfrost Keep, a world boss and set crafting station. I remember that this part of the map was well visible when I first ran that place on my main a while back but now it's just missing on all characters. I've looked a bit around the internet and I've seen both versions of the map, one with the full version and one with the missing corner.
Here's what it should be looking like: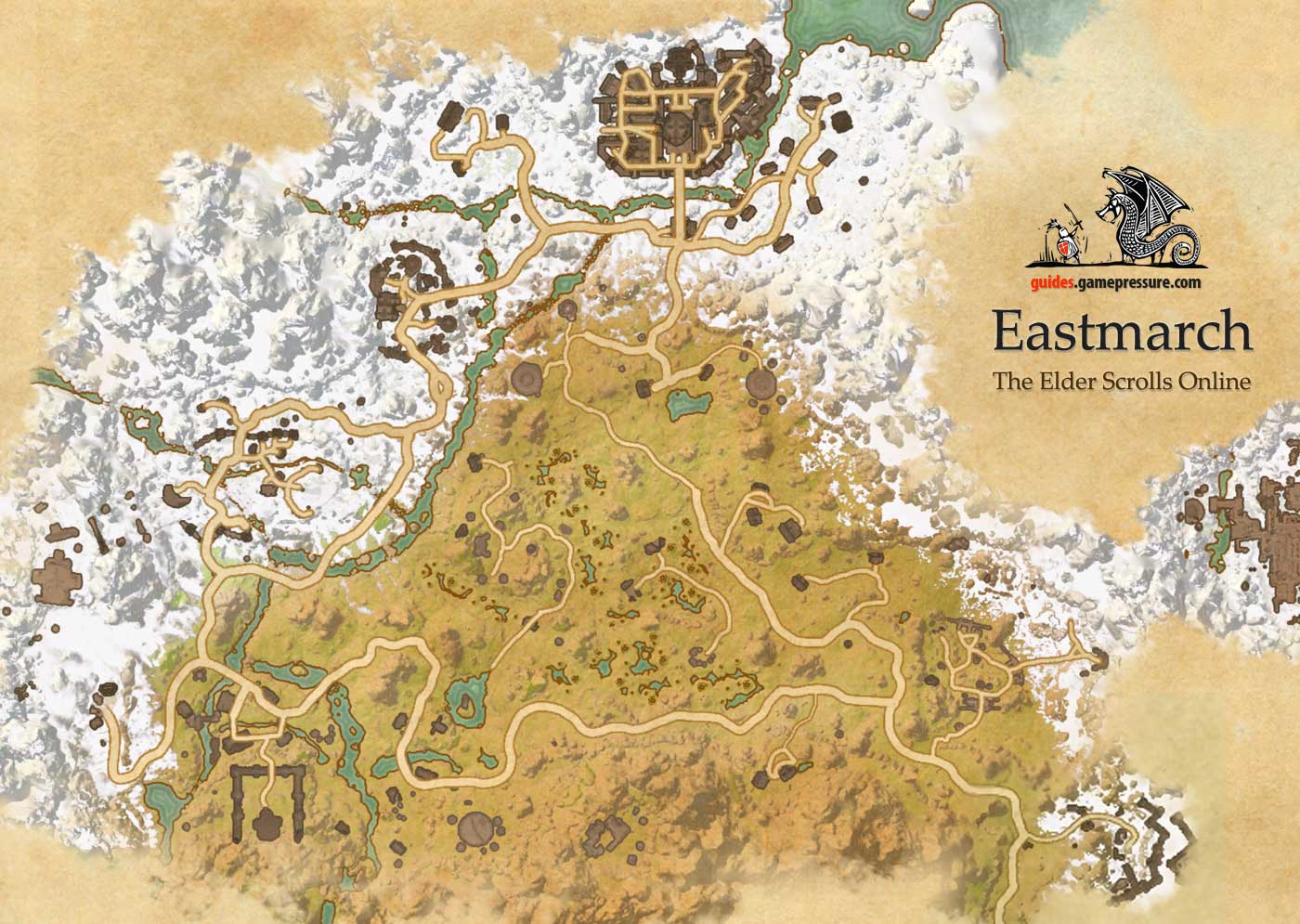 And here's what it looks like now ingame (attached screenshot).