Maintenance for the week of January 30:
• PC/Mac: No maintenance – January 30
• Xbox: NA and EU megaservers for maintenance – February 1, 6:00AM EST (11:00 UTC) - 9:00AM EST (14:00 UTC)
• PlayStation®: NA and EU megaservers for maintenance – February 1, 6:00AM EST (11:00 UTC) - 9:00AM EST (14:00 UTC)

Sherlock Gro Bones and The Hound of Sentinel
The new film from Beetroll Studios is now up!
Sherlock Gro Bones and The Hound of Sentinel - a gripping story of curses, skooma and lots of sand.
Hope you enjoy!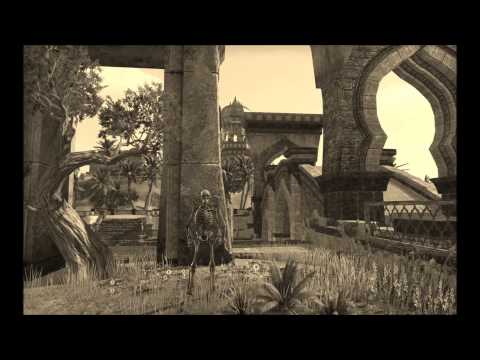 Edited by SantieClaws on May 2, 2015 1:53PM
Shunrr's Skooma Oasis - The Movie. A housing video like no other ...
Find it here -
https://youtube.com/user/wenxue2222
Clan Claws - now recruiting khajiit and like minded others for parties, fishing and other khajiit stuff. Contact this one for an invite.
PAWS (Positively Against Wrip-off Stuff) - Say No to Crown Crates!
https://www.imperialtradingcompany.eu/