Maintenance for the week of January 23:
• No PC/Mac maintenance – January 23
• ESO Store and Account System for maintenance – January 25, 10:00AM EST (15:00 GMT)
The issue surrounding ESO Plus for Steam players is now resolved. Thank you for your patience!
What is the Jesus Beam?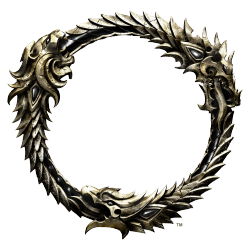 Ok no jokes here. I want to be a templar and everyone praises the Jesus beam? What is the correct name for the ability?