The connection issues for the North American megaservers have been resolved at this time. If you continue to experience difficulties at login, please restart your client. Thank you for your patience!
What is the Jesus Beam?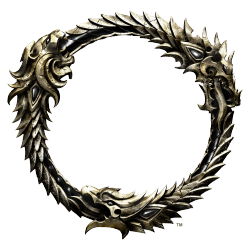 Ok no jokes here. I want to be a templar and everyone praises the Jesus beam? What is the correct name for the ability?