We are aware that some Steam players are having issues logging into the North American and European PC/Mac megaservers. We are actively investigating and will let you know when we have an update. Thank you!

What is the Jesus Beam?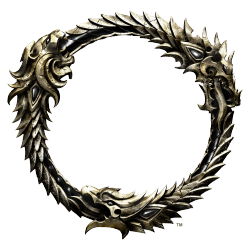 Ok no jokes here. I want to be a templar and everyone praises the Jesus beam? What is the correct name for the ability?