Maintenance for the week of September 25:
· [IN PROGRESS] PC/Mac: EU megaserver for maintenance – September 26, 4:00AM EDT (8:00 UTC) - 12:00PM EDT (16:00 UTC)
· [IN PROGRESS] Xbox: EU megaserver for maintenance – September 26, 4:00AM EDT (8:00 UTC) - 12:00PM EDT (16:00 UTC)
· [IN PROGRESS] PlayStation®: EU megaserver for maintenance – September 26, 4:00AM EDT (8:00 UTC) - 12:00PM EDT (16:00 UTC)
Looking for a laidback DC EU guild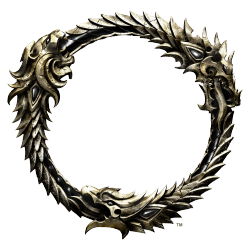 Good day ladies and gents,

I just started playing this wonderful game and as it is an mmo I am looking for a place to call home.
At the moment I am playing around with my dragon knight and I am having a great time. I am only level 7 at the moment though so I have some levelling to do.
Thanks upfront for reading.