Maintenance for the week of December 11:
• PC/Mac: No maintenance – December 11
• ESO Store and Account System for maintenance – December 11, 6:00AM EST (11:00 UTC) - 12:00PM EST (17:00 UTC)
How do I leave a campain, not just change it ?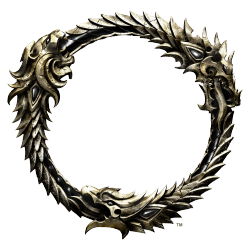 Ok, actually I have a couple questions:

1.) How do I just leave a campaign in pvp, and just move to a new one ?

2.) Why can't I play in non-vet campaign on any faction? If its a conflict then just have the other faction receive a cool down period for 12 hrs. Simple.