Maintenance for the week of August 20:
· [COMPLETE] PC/Mac: North American and European megaservers for patch maintenance – August 20, 4:00AM EDT (8:00 UTC)
On Tuesday, from 10:00AM to 12:00PM EDT, the forums will be undergoing maintenance. During this time there may be brief periods where the forums will be unavailable.
Repair = Full re-install?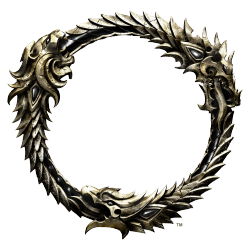 Hey guys, have just tried to patch to update 4 (17/09/14) and was prompted to hit repair after download finished. And after running the repair function it has begun downloading 26Gb all over again, rather than just any missing/corrupt files. I recall having this issue once near game release but do not know if there was a fix / way around this. Can anyone help?