Maintenance for the week of February 24:
• [COMPLETE] PC/Mac: NA and EU megaservers for patch maintenance – February 24, 2:00AM EST (7:00 UTC) - 12:00PM EST (17:00 UTC)
• ESO Website for maintenance – February 25, 8:00AM EST (13:00 UTC) - 10:00AM EST (15:00 UTC)
Thank you for an OpenGL native port!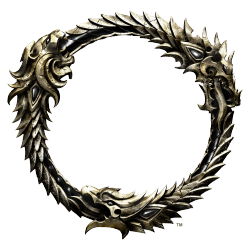 Just saying thanks, I've found out that the devs who actually worked on the OpenGL renderer and Mac binaries trawl this forum and check things out. I'm hoping they see this post and accept my humble thanks for taking the time to treat us non-Windows users so well.
Don't get discouraged, and please keep up the good work. Thanks to your efforts we are going to see a better PS4 version and perhaps someday Linux/SteamOS support. The foundation is laid and we all get to reap the benefits