Maintenance for the week of October 2:
• PC/Mac: NA and EU megaservers for patch maintenance – October 2, 4:00AM EDT (8:00 UTC) - 9:00AM EDT (13:00 UTC)
• ESO Store and Account System for maintenance – October 3, 9:00AM EDT (13:00 UTC) - 12:00PM EDT (16:00 UTC)
• Xbox: NA and EU megaservers for patch maintenance – October 4, 6:00AM EDT (10:00 UTC) - 12:00PM EDT (16:00 UTC)
• PlayStation®: NA and EU megaservers for patch maintenance – October 4, 6:00AM EDT (10:00 UTC) - 12:00PM EDT (16:00 UTC)
launcher crashing during "applying patch" phase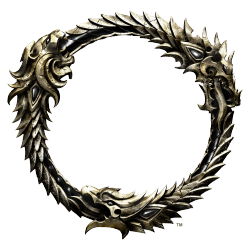 i downloaded the first four gig half of the 1.2.3 patch today. launcher "checks download" and clears the 4 gig patch then "applying patch" and is constantly freezing at the 18300mb mark. one time it went down to 18226mb then started glitching, went back to 18300, gives me pinwheel of death then whole computer freezes and i can just see the download per second dwindle down as Zenimax tries to break my f***** computer.

I've reinstalled the launcher, have no add ons installed and barely have anything on my comp at all besides ESO.

seriously at my wits end with these terribly implemented patches, and the launcher in general. what a ridiculous waste of time and energy.