Maintenance for the week of January 24:
• PC/Mac: No maintenance – January 24
• PC/Mac: NA and EU megaservers for patch maintenance – January 27, 4:00AM EST (9:00 UTC) – 8:00AM EST (13:00 UTC)
• ESO Website for maintenance – January 27, 2:30PM EST (19:30 UTC) – 3:30PM EST (20:30 UTC)
• ESO Store and Account System for maintenance – January 27, 2:30PM EST (19:30 UTC) – 3:30PM EST (20:30 UTC)
V12 NB LFGuild PVE/PVP NA Ad Semi hardcore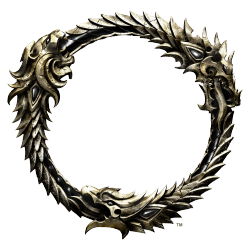 Hi,

Looking for a Semi hardcore Guild in NA server, AD.
Want to do End game PVE (Trials atm) and some PVP once in awhile.
Looking for a mature guild that have dedicated players that want to do thing together. All member V1+ or close. I play 4 hours every week days and a lot in the weekend. have mic , TS and in EST zone.