Maintenance for the week of August 10:
• PC/Mac: NA and EU megaservers for maintenance – August 10th, 3:00AM EDT (7:00 UTC) – 7:00AM EDT (11:00 UTC)
Cyrodiil Treasure Map locations?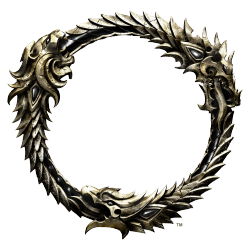 Does anyone have a good source for Cyrodiil treasure maps? Something along the lines of the excellent Dulfy skyshard maps, that shows precisely on a map where the chests are?

Thanks.
sotphoenix.com