Maintenance for the week of August 10:
• [COMPLETE] PC/Mac: NA and EU megaservers for maintenance – August 10th, 3:00AM EDT (7:00 UTC) – 7:00AM EDT (11:00 UTC)

Why is ESO so Diablo-looty?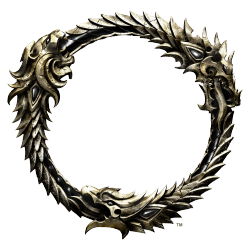 A few weeks ago when I hit vr10 I didnt have the notion that the game would be so grindy and shallow.

The poor itemisation and lackluster stat system in ESO really has turned me off and I had hoped for far more tbh.

I remember an old game 8 years ago that had twice as many stats, ahum.

And epic coloured items are dropped everywhere like it doesnt feel very epic at all.

Gl with your game, but Im out...Craglorn is boring anyway.

Might come back in 6 months when summer is over but right now...the game is horribad.