A little about myself and the guild. I go by
@nicktpvp
ingame but most people just call me Nick. I have been pvping since 2017. I've lead groups of all sizes and skill levels from chill small scale groups with friends to sweaty fully compd ball groups with sign ups etc.
If your ad on pc/na and looking for an active pvp guild that enjoys pvping in all aspects from 1v1 dueling nights to open world cyrodil, battlegrounds or imperial city.
We have basic requirements such as
1.32k health
2.personal source of major evasion and expedition
3. Use of discord voice and an add on called rdk group tools to track ultimates help keep track of crown movements.
I accept all ages and skill levels as long as there is a want to improve and challenge yourself to get better in pvp.
I played every class magica and stamina. As well as having 4 five star alliance ranked characters (dragonknight,sorcerer, warden and nightblade)
Here is some videos that that show our playstyle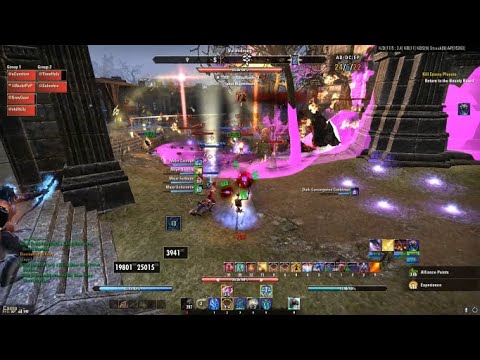 https://youtu.be/konjkUDPXLI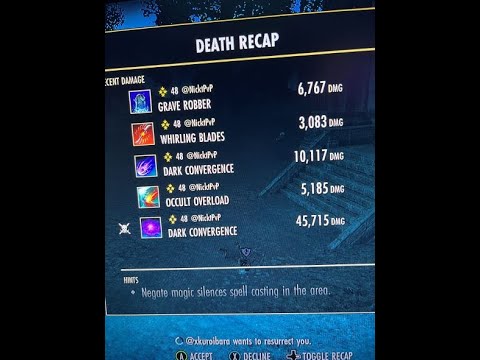 https://youtu.be/K949oE9CNzk
https://clips.twitch.tv/ArborealBraveBisonVoteYea-SrC4UGaDMi79PWZk
https://clips.twitch.tv/CrowdedColdbloodedFerretJebaited-j6Yl60WspdRNv4JE
https://clips.twitch.tv/GoodCloudyHareChocolateRain-3ahXCoyE-xHDhLc_
Last but not least shameless plug for my YouTube and twitch wanna support the channel follow/sub helps. Thank you.
https://m.twitch.tv/nicktpvp
https://youtube.com/@Nicktpvp
Edited by nicholas5234 on 27 February 2023 22:52