Maintenance for the week of June 5:
• [IN PROGRESS] PC/Mac: NA and EU megaservers for patch maintenance – June 5, 2:00AM EDT (6:00 UTC) - 8:00AM EDT (12:00 UTC)
· Xbox: NA and EU megaservers for maintenance – June 7, 6:00AM EDT (10:00 UTC) - 9:00AM EDT (13:00 UTC)
• PlayStation®: NA and EU megaservers for maintenance – June 7, 6:00AM EDT (10:00 UTC) - 9:00AM EDT (13:00 UTC)
Lf x'ing partner or small group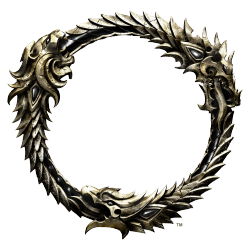 Most of the people I play with have drifted away from the game and I find myself solo 9/10 times. Looking to change it up.

I'm on xbox NA. Central time zone, but I work nights on a 12 hour pitman schedule. Lots of days off, but it's on a 2 week rotation.

I'm usually on stamdk. Hit me up if you want to run!