Maintenance for the week of June 5:
• [COMPLETE] Xbox: NA and EU megaservers for maintenance – June 7, 6:00AM EDT (10:00 UTC) - 9:00AM EDT (13:00 UTC)
• [COMPLETE] PlayStation®: NA and EU megaservers for maintenance – June 7, 6:00AM EDT (10:00 UTC) - 9:00AM EDT (13:00 UTC)
• [COMPLETE] ESO Store and Account System for maintenance – June 22, 8:00AM EDT (12:00 UTC) - 12:00PM EDT (16:00 UTC)
Experience Saltatio Mortis' Stunning High Isle Themed Music Video

Hi All! To celebrate the High Isle Chapter, we've teamed up with the German medieval metal group,
Saltatio Mortis
, to produce a new music video, Pray to the Hunter. 🤘 Check out the new single, available now. For more information on this project,
check out our community post
.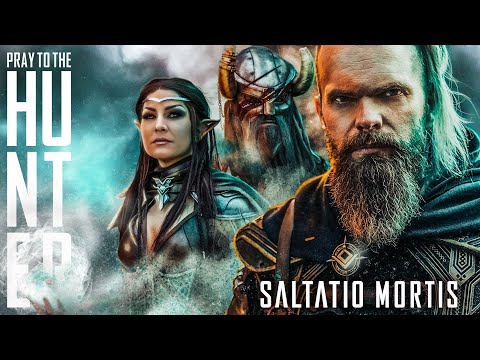 https://www.youtube.com/watch?v=HIdHdw_8yJk
Edited by ZOS_Kevin on 20 June 2022 18:51
Forum Manager for ZeniMax Online Studio and Elder Scrolls Online
Dev Tracker
|
Service Alerts
|
ESO Twitter