Maintenance for the week of September 18:
· [COMPLETE] Xbox: NA and EU megaservers for patch maintenance – September 20, 6:00AM EDT (10:00 UTC) - 12:00PM EDT (16:00 UTC)
· [COMPLETE] PlayStation®: NA and EU megaservers for patch maintenance – September 20, 6:00AM EDT (10:00 UTC) - 12:00PM EDT (16:00 UTC)
[NA-PC] Experienced Tank/Healer looking for DLC Dungeon HM Groups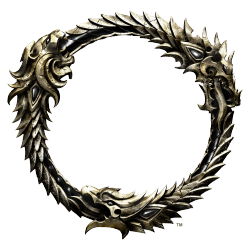 I'm looking for more players that are up for the challenging hardmodes for achievements and motif farming (such as Frostvault, Unhallowed Grave, Lair of Maarselok). I would also like to find others looking to do No Death and Speed Runs for skins, personalities, etc.
I can play as a tank or healer. Response here or send me a friend request
@Eormenric
in game. I'm on mountain time (-7 UTC) with a flexible schedule.
Thanks!
Edited by Eormenric on 29 February 2020 23:03