Can someone recommend me a nice social guild pc na ?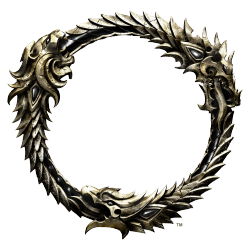 I'm looking for a social guild for players who are more solo players who are older but looking for someone to chat with or help when they need help or visa versa who also has a trader and no crazy requirements or push towards end game. Something casual and friendly.

Having an issue finding the right guild.
Thanks!
Edited by ZOS_Bill on May 31, 2023 5:18PM