Maintenance for the week of September 25:
· [IN PROGRESS] PC/Mac: EU megaserver for maintenance – September 26, 4:00AM EDT (8:00 UTC) - 12:00PM EDT (16:00 UTC)
· [IN PROGRESS] Xbox: EU megaserver for maintenance – September 26, 4:00AM EDT (8:00 UTC) - 12:00PM EDT (16:00 UTC)
· [IN PROGRESS] PlayStation®: EU megaserver for maintenance – September 26, 4:00AM EDT (8:00 UTC) - 12:00PM EDT (16:00 UTC)
Multi-thread rendering causing CPU to run hotter for anyone else? SOLVED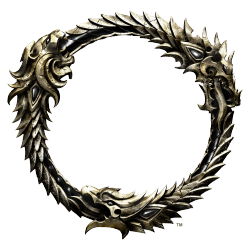 I was happy to see the multi-thread rendering option show up, but I'm having an issue with it. It is causing my CPU to run at 82-87 degrees. Even without the multi-thread rendering ESO keeps my CPU running hotter than any other game, but with multi-thread rendering turned on my CPU runs so hot my computer almost shuts down automatically. I have very good cooling for my i9 9900k CPU. (360mm Kraken) ESO is the only game that overheats my system.

Anyone else running into this issue?

Issue resolved. An update to the NZXT CAM software reset my cooling profiles to 'silent' mode.
Edited by ZOS_Bill on December 3, 2021 1:09AM