Maintenance for the week of January 23:
[IN PROGRESS] ESO Website for maintenance – January 26, 2:00PM EST (19:00 UTC) - 6:00PM EST (January 27 - 1:00 UTC)
Xbox Series X Console crash.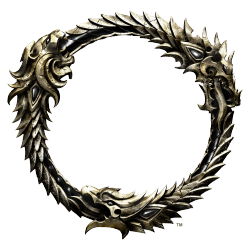 Two separate times when applying CP the game has frozen and completely crashes the Xbox Series X. If more users have experienced this it need to be addressed ASAP because it can cause damage to the hardware.
Edited by ZOS_Bill on September 28, 2021 5:55PM