Maintenance for the week of August 19:
• PC/Mac: NA and EU megaservers for patch maintenance – August 19, 4:00AM EDT (8:00 UTC) - 8:00AM EDT (12:00 UTC)

Soul Splitting Trap versus Fungal Grotto I swarming crabs!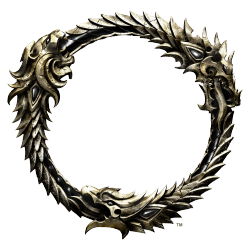 They are nicely grouped together to start! LOL
Great for quickly filling soul gems.
Edited by Dusk_Coven on August 13, 2019 7:24PM